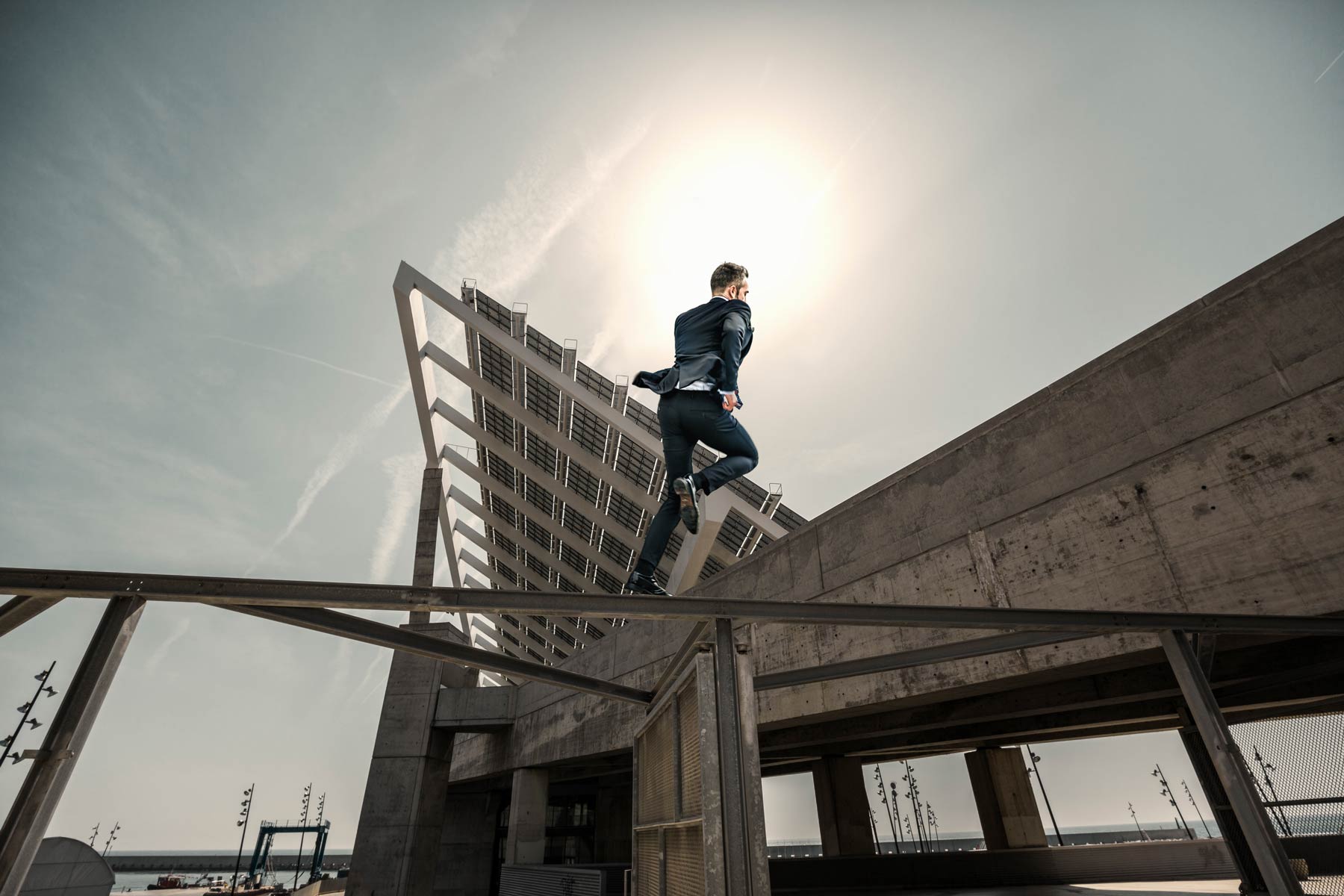 Transcending borders.
Tapping potential.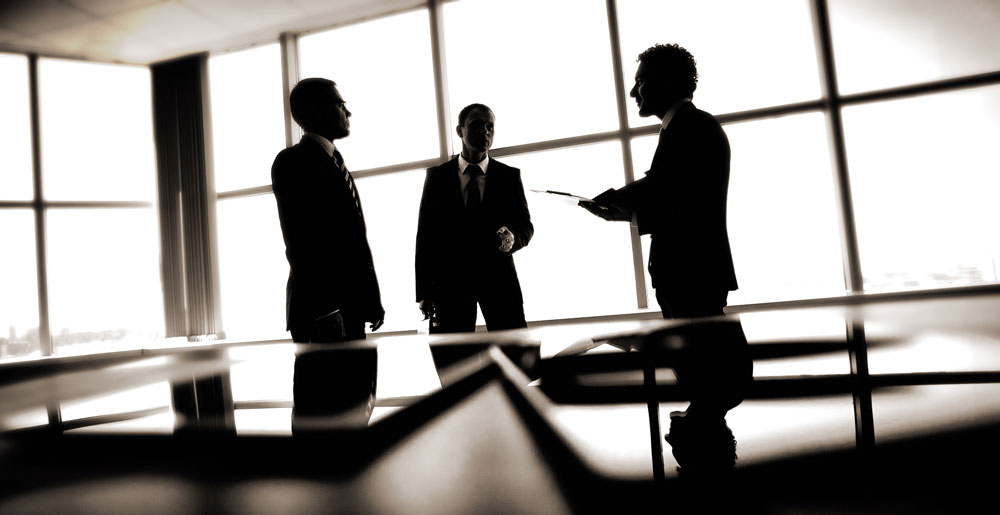 Consulting
Steinbauer Immobilien is always aiming to locate, define and implement your ideal real estate solution; one that is tailored to each customer's specific needs. In the process, we select the optimal solution for you from a wide range of relevant alternatives.
RESTRUCTURING
Even the best space utilisation concepts are eventually obsolete. The demands of commercial clients, technical requirements and possibilities, as well as the situation in each specific market are all continuously changing.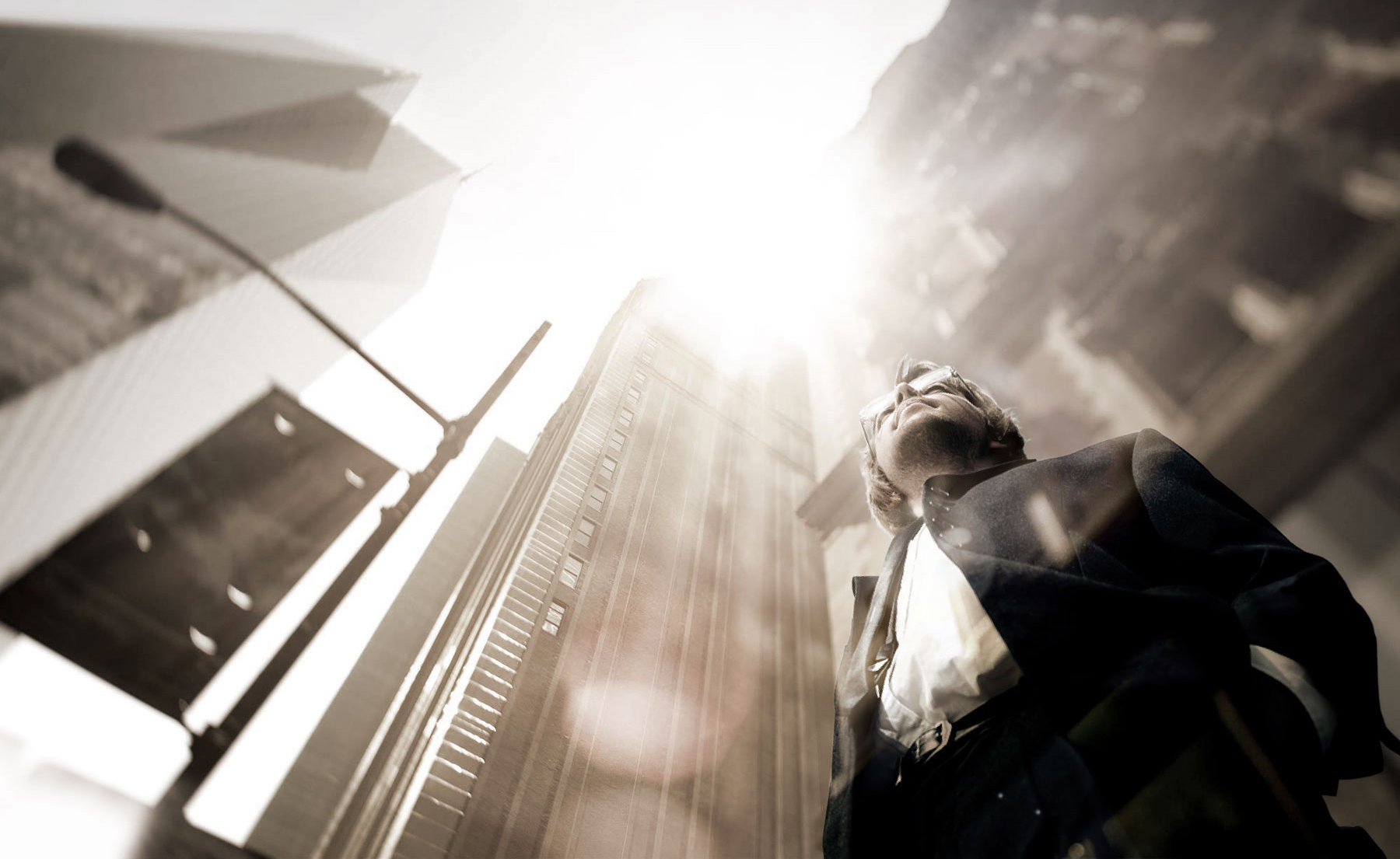 Leasing
As a property owner or landlord with Steinbauer Immobilien, you benefit from our many years of experience and our in-depth knowledge of the German property market along with the specifics of the Wiesbaden and Rhine-Main regions. In the process, we always follow a holistic approach that integrates all important stages: from the analysis of your needs and the micro and macro analysis of the location, to the comparison with your requirements and strategic advice on the final property selection, and then on to contract negotiation and structuring.
Property search
When searching for properties, Steinbauer customers can make use of our expertise and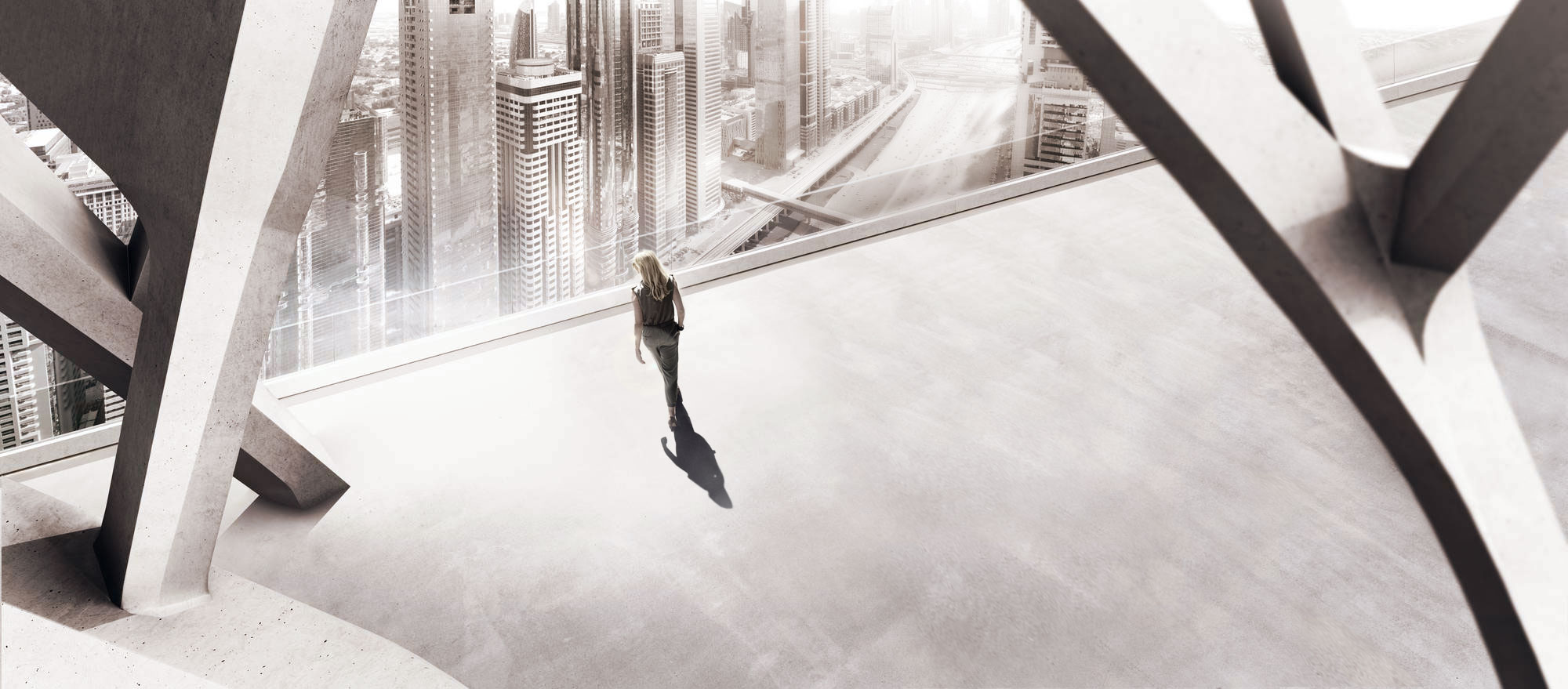 Investments
Regardless of its location and quality, Steinbauer Immobilien can always find a good buyer for your property, drawing on a wide customer base that has been built up over 30 years. With thoroughness and dependability, Steinbauer will accompany you from the initial valuation and determination of the purchase price, through an in-house pre-sale assessment, right up to the signing of the sales contract. Our company has decades of familiarity with every form of sale (asset, share deal, sale-and-leaseback).
PROJECT DEVELOPMENT / REVITALISATION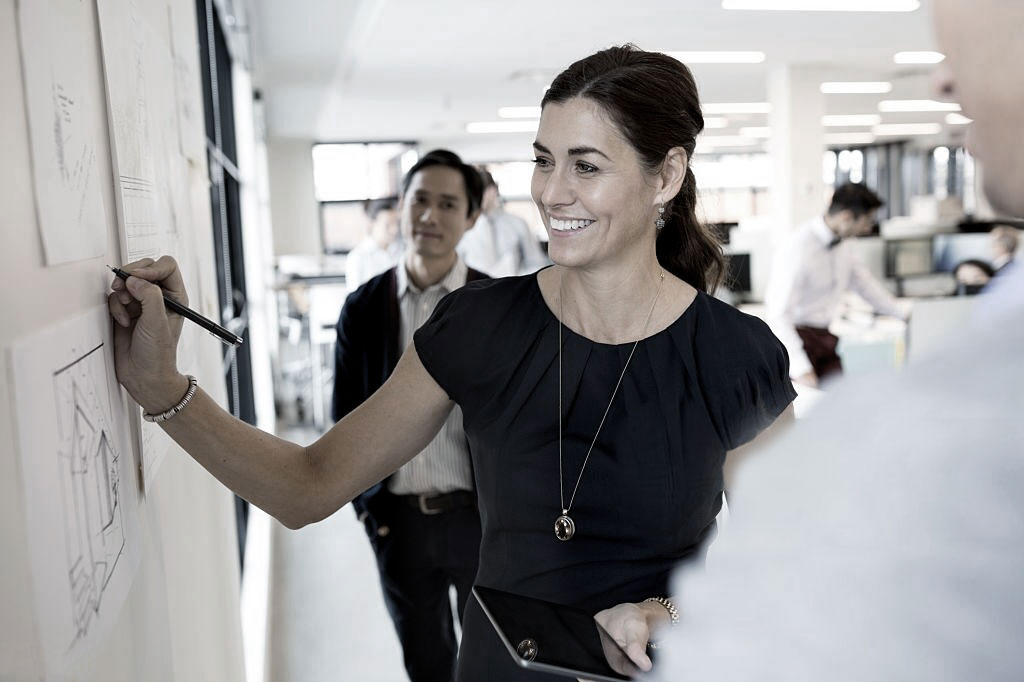 Project development
Steinbauer Immobilien development projects are based on in-depth analysis, extensive market knowledge and a reliable sense of trends and local developments. On this basis, we are able to develop real estate projects for our clients that fully exploit the commercial potential of a property, and make it viable for the future.
Steinbauer also puts together its own development projects in the region, and is available as a trustworthy buyer for suitable properties.
REVITALISATION
When renovating commercial real estate, our clients benefit from our intuitive sense of style,