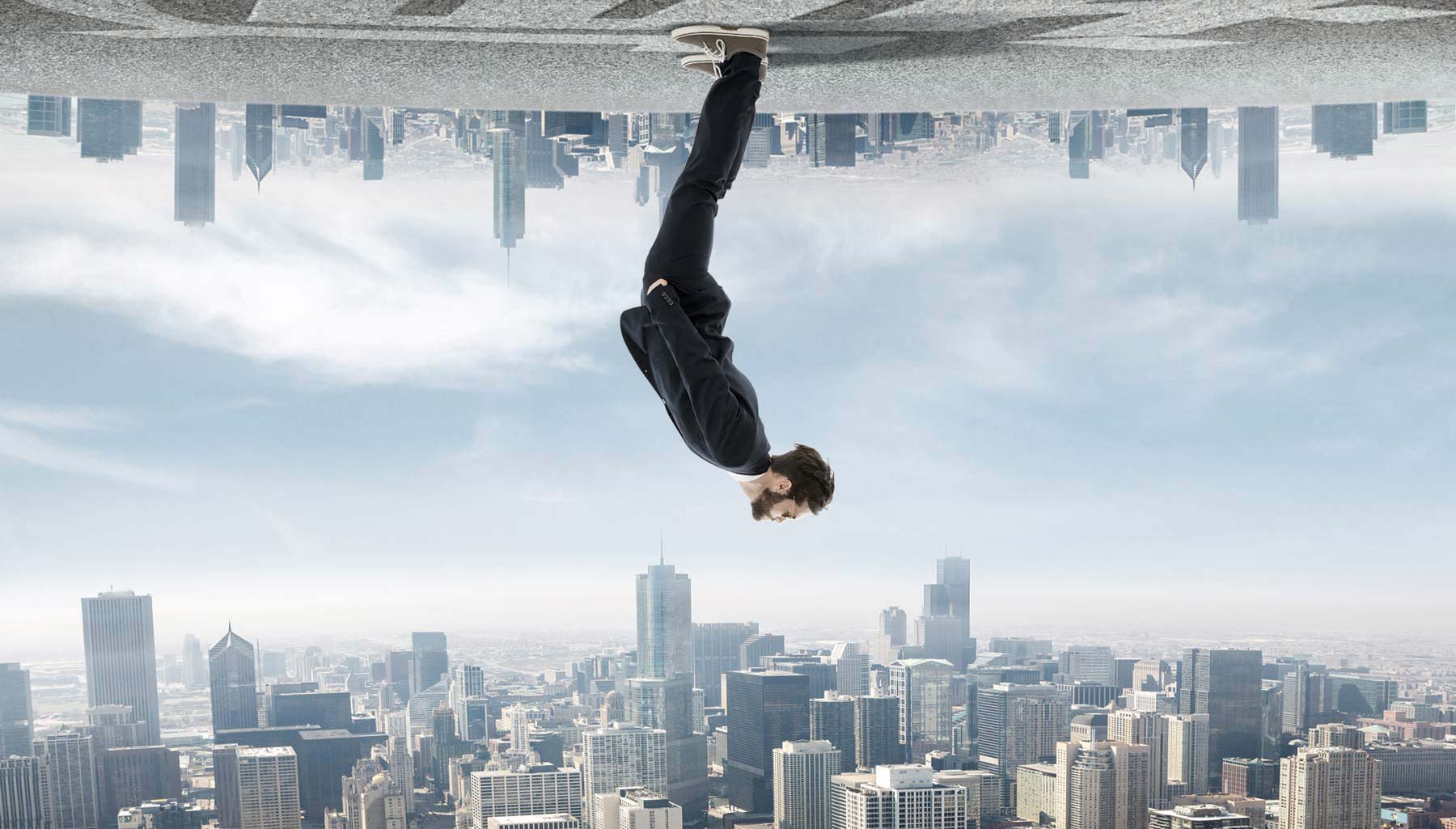 Changing perspectives.
Time for action.
STEINBAUER IMMOBILIEN – THE COMPANY
The expertise and wide range of services offered by our seasoned Steinbauer team guarantees you "one-stop shopping". You can count on our creativity, quality and continuity. Founded more than 30 years ago by Andreas Steinbauer in Wiesbaden, the state capital of Hessia, the company employs ten employees, most of whom have been with the company for many years. You can put your trust in us. Just as more than 15,000 customers from home and abroad have already done.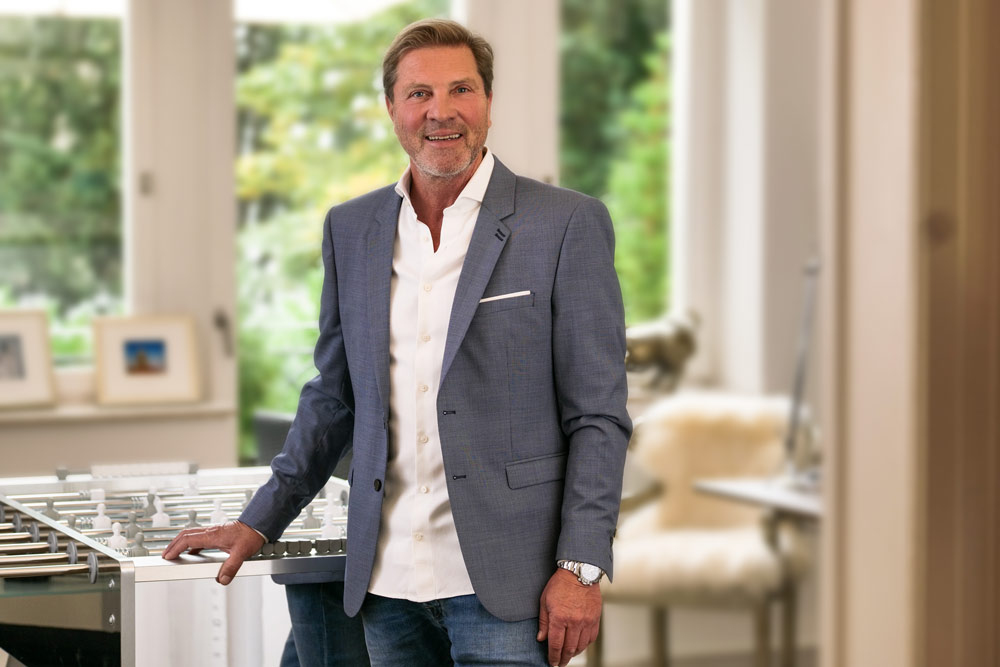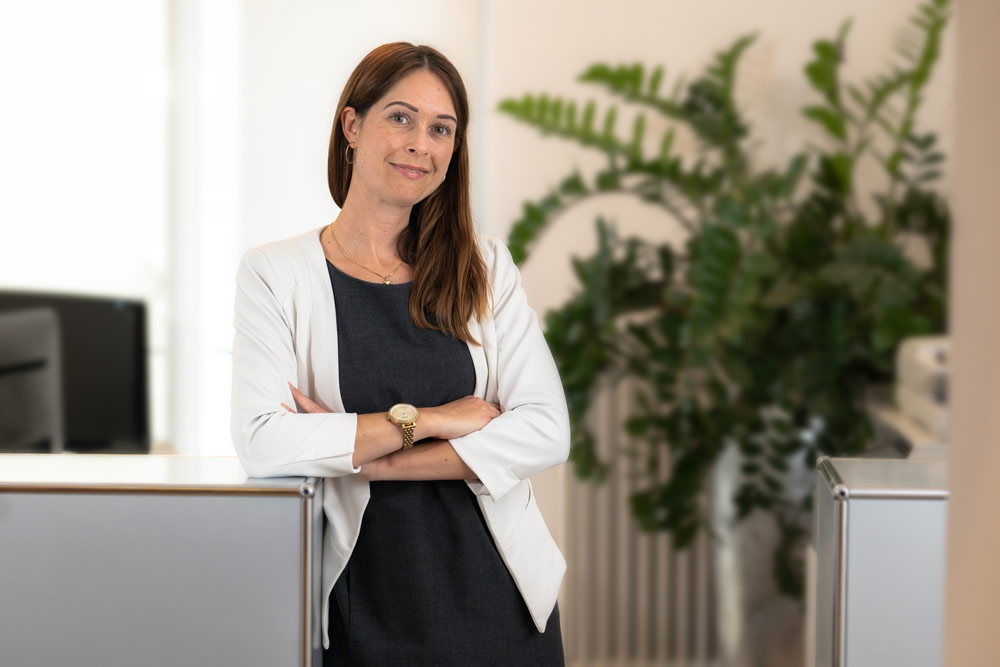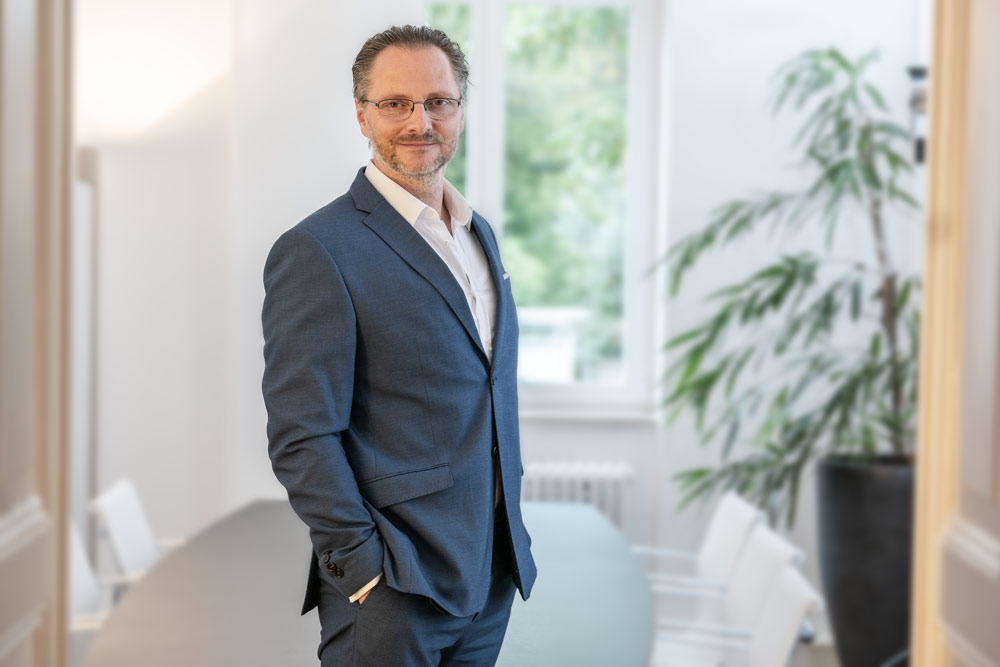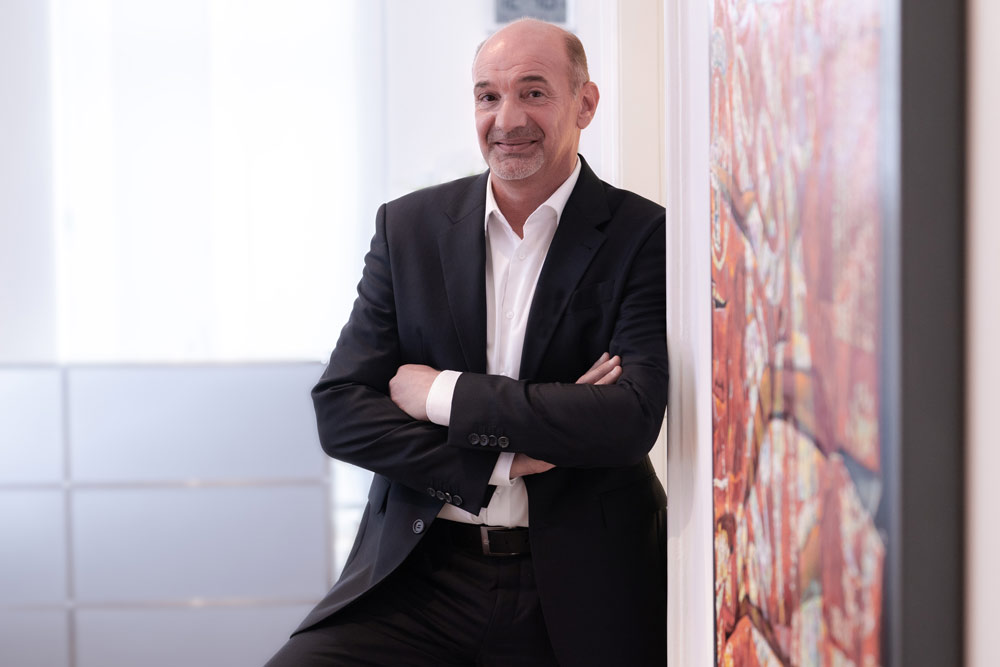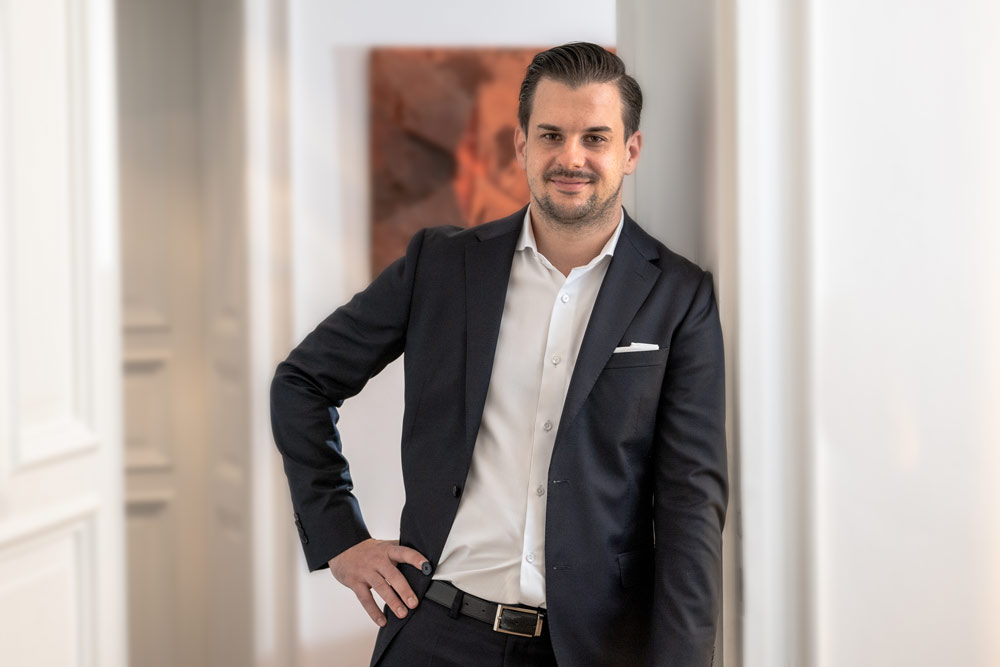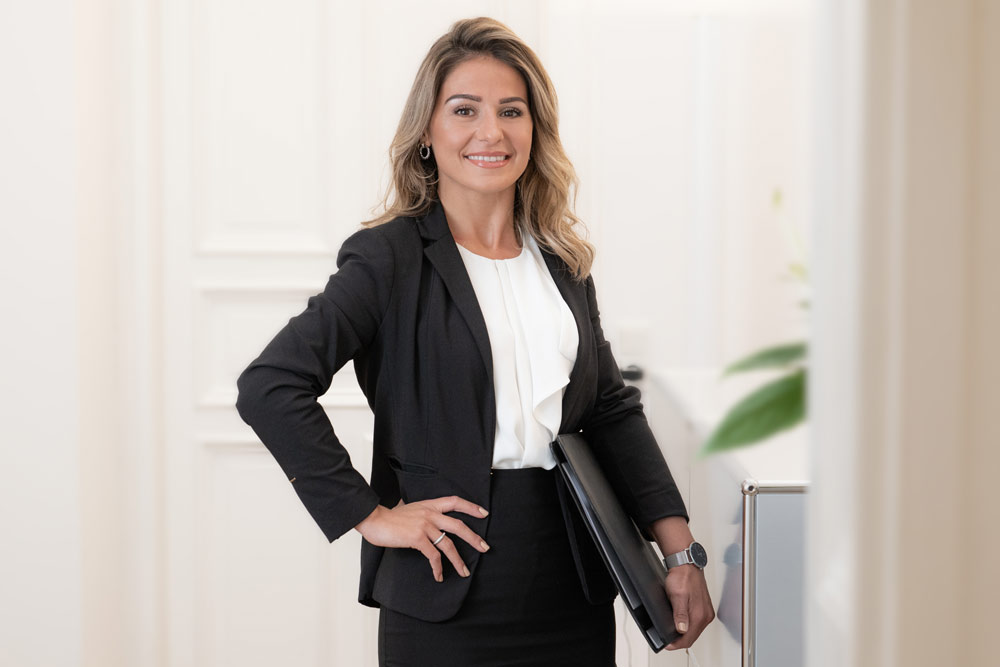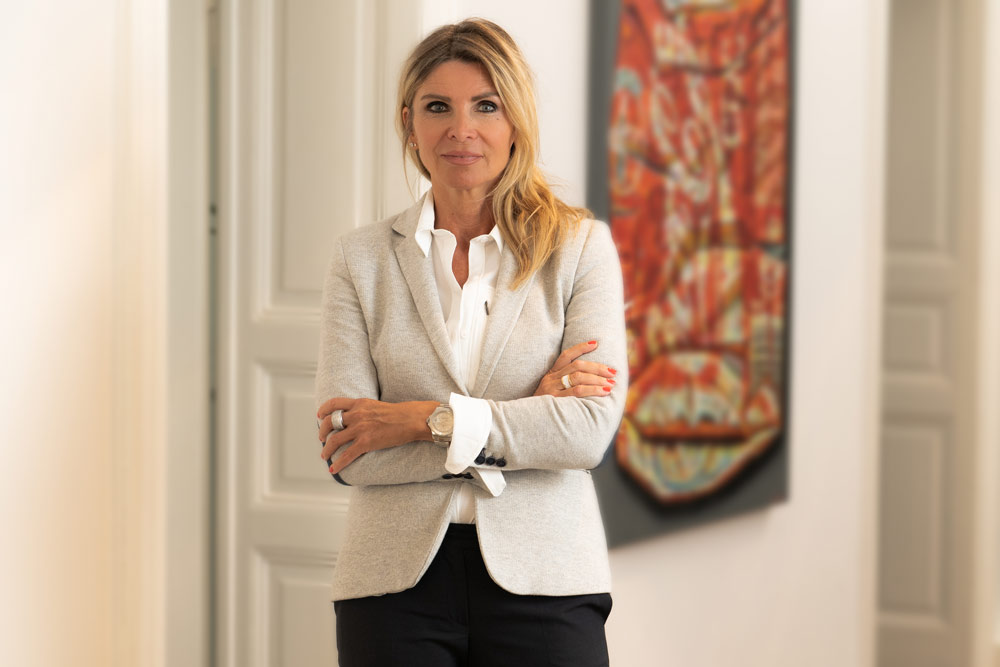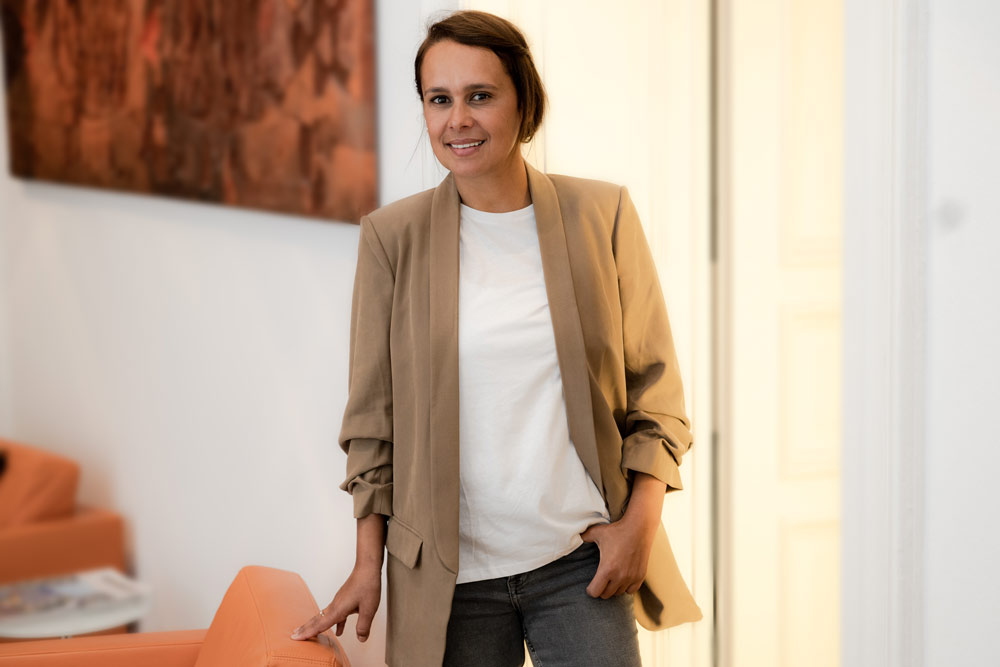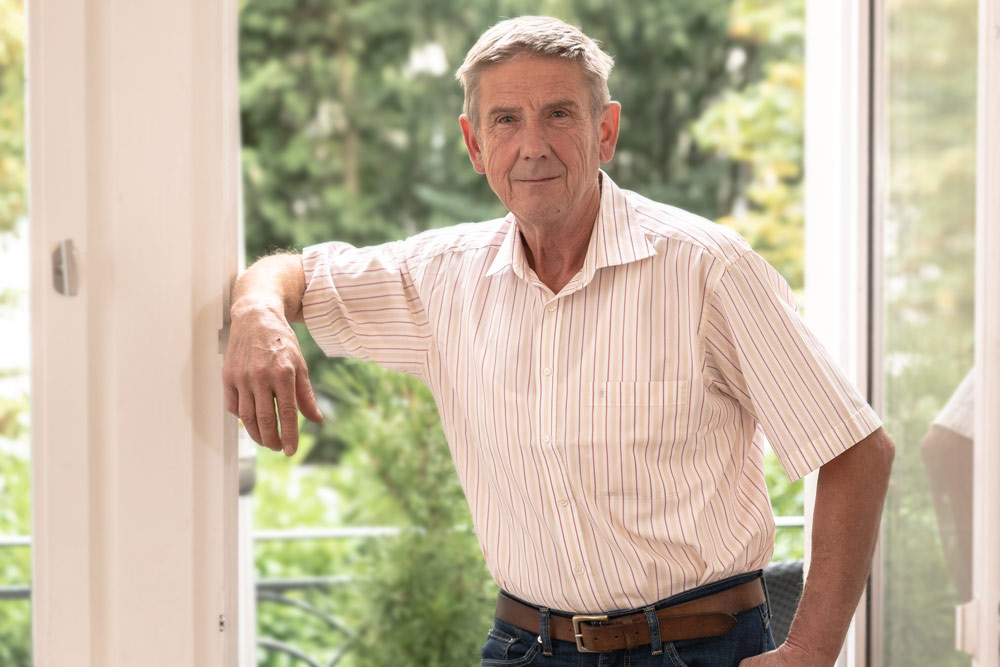 The success of Steinbauer Immobilien is based on the level of care and support it devotes to each client. In the mid-1980s, the company's founder set new standards in the brokering of investment and commercial real estate.
A consistently high demand for his personal service approach has led to a continual expansion in the range of services offered.
Steinbauer Immobilien views social and societal engagement as part of its responsibility to enhance community welfare in its hometown of Wiesbaden and in the Rhine-Main region in general.
As the first Chairman of Förderverein Stiftung Deutsche Sporthilfe Wiesbaden e.V., Andreas Steinbauer is personally committed to supporting the foundation's activities, and also works to promote top-level professional sports and wider public sporting activities in Wiesbaden.
Starting with the 2019/2020 season, Steinbauer Immobilien is a proud Gold Partner of the Rhine River Rhinos. We are very happy to be sponsoring one of the most ambitious teams in German wheelchair basketball, and will actively support the team in the first Bundesliga.
As an entrepreneur, Andreas Steinbauer is also personally committed to promoting Wiesbaden as an attractive business location. Among other functions, he was a member of the General Assembly of the Wiesbaden Chamber of Industry and Commerce, and served as Chairman of the Business Location Committee for many years.