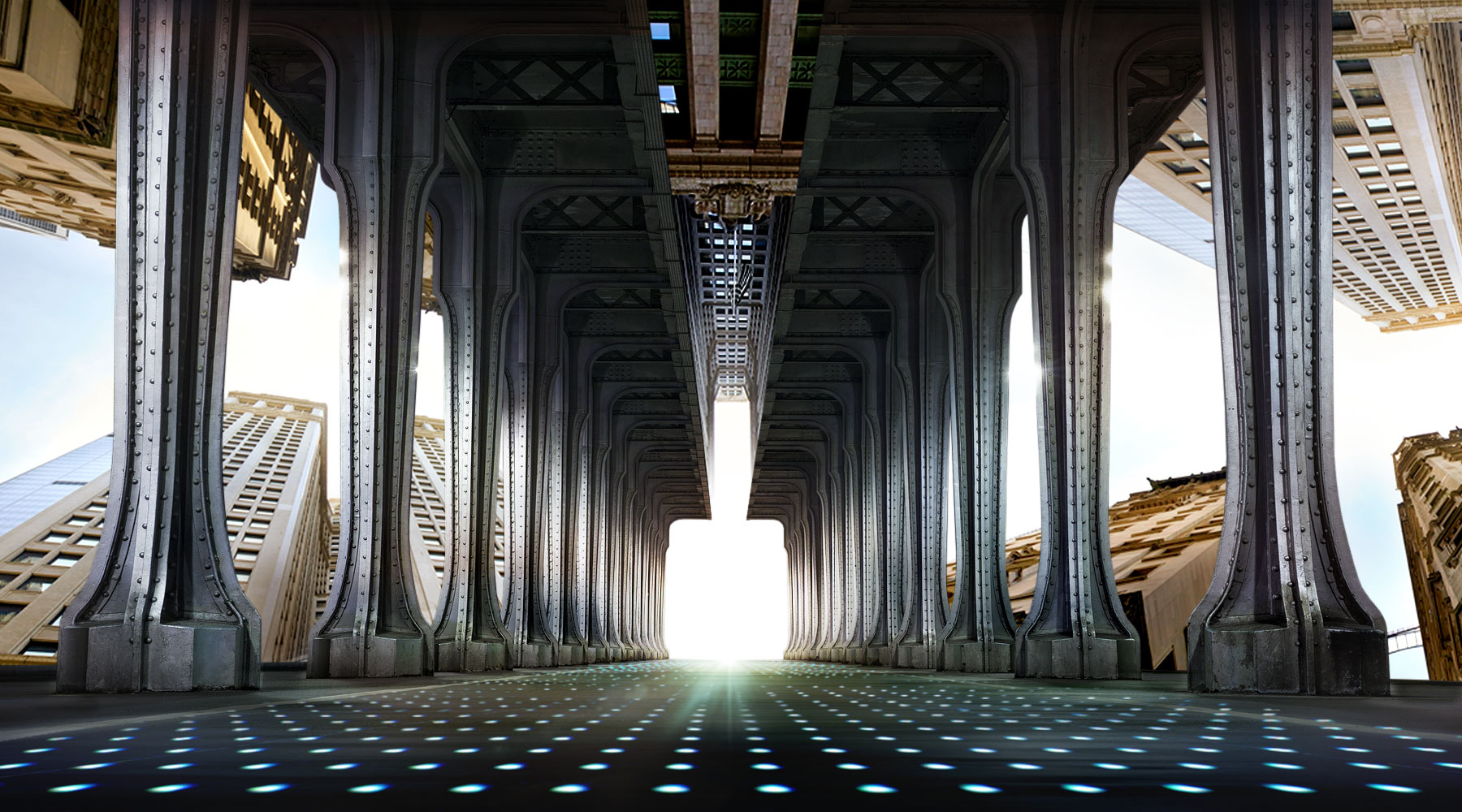 Building the future.
Breaking new ground.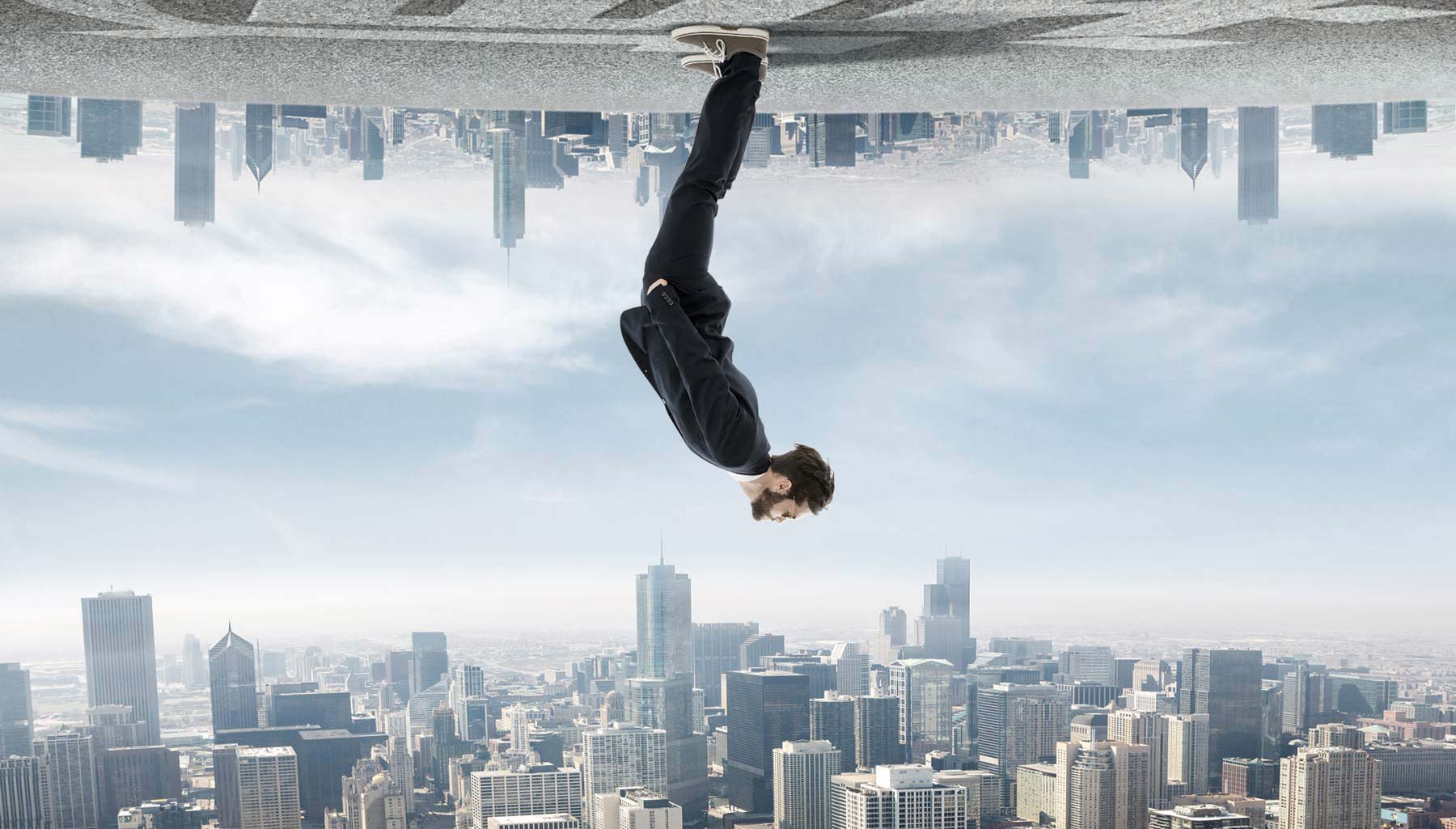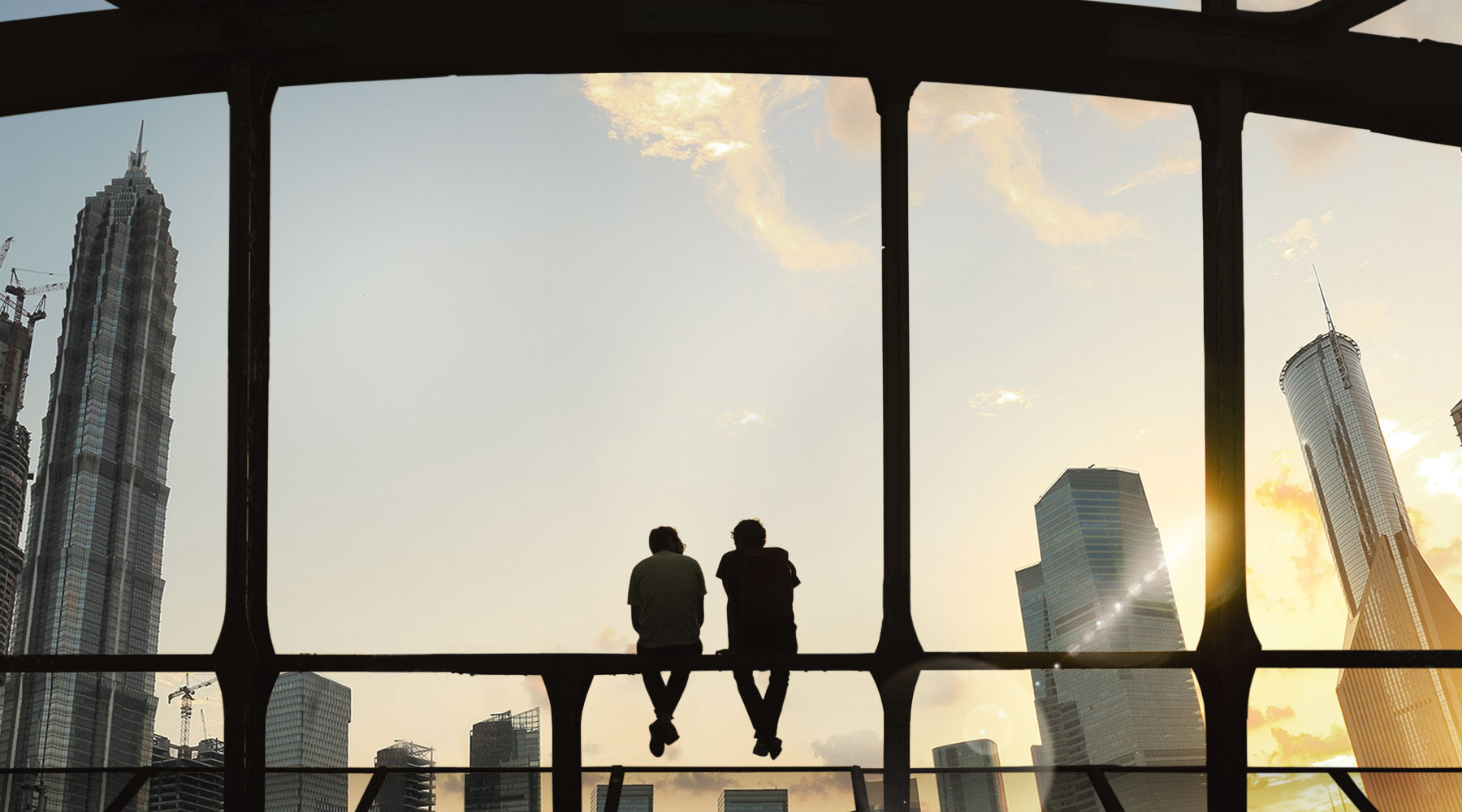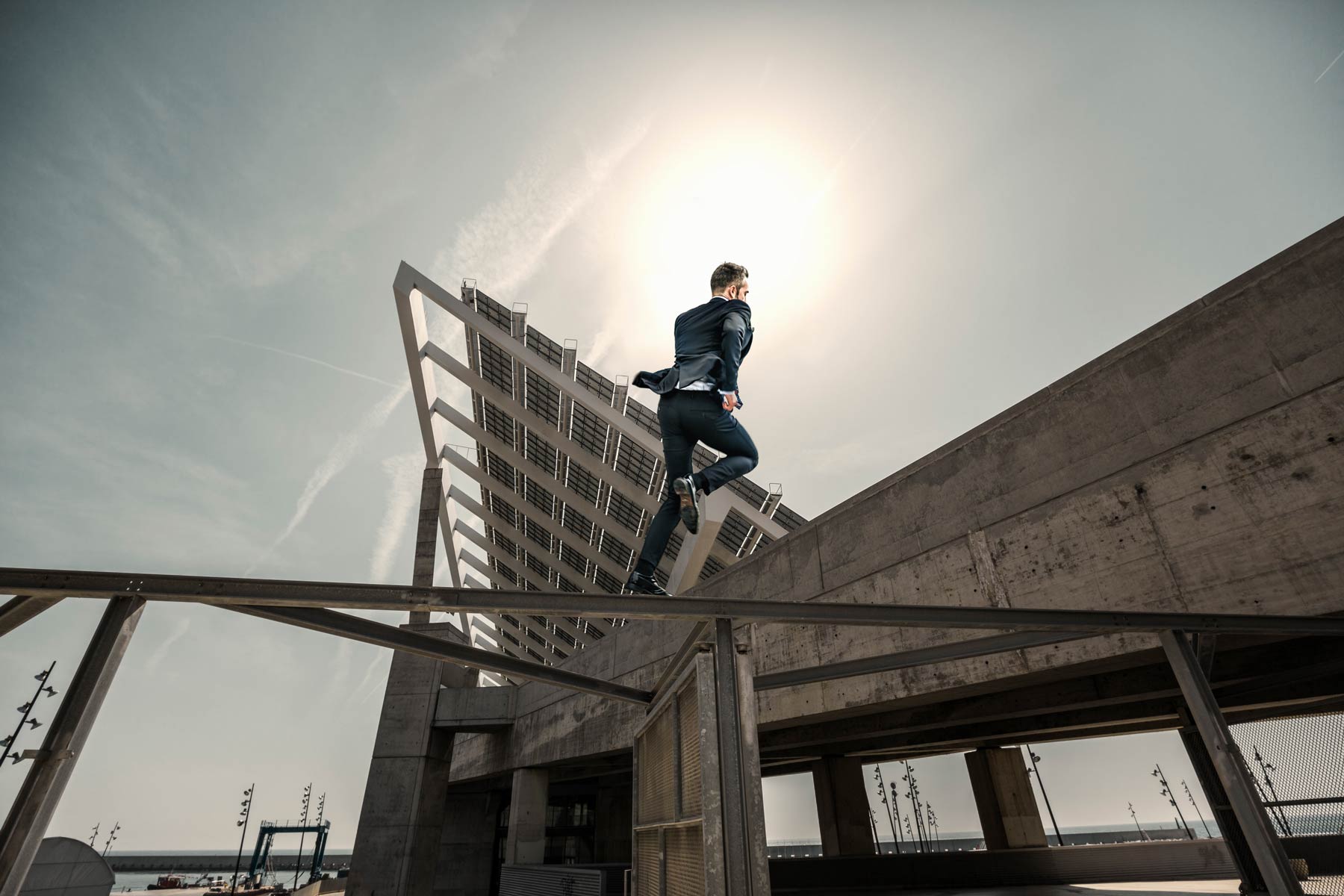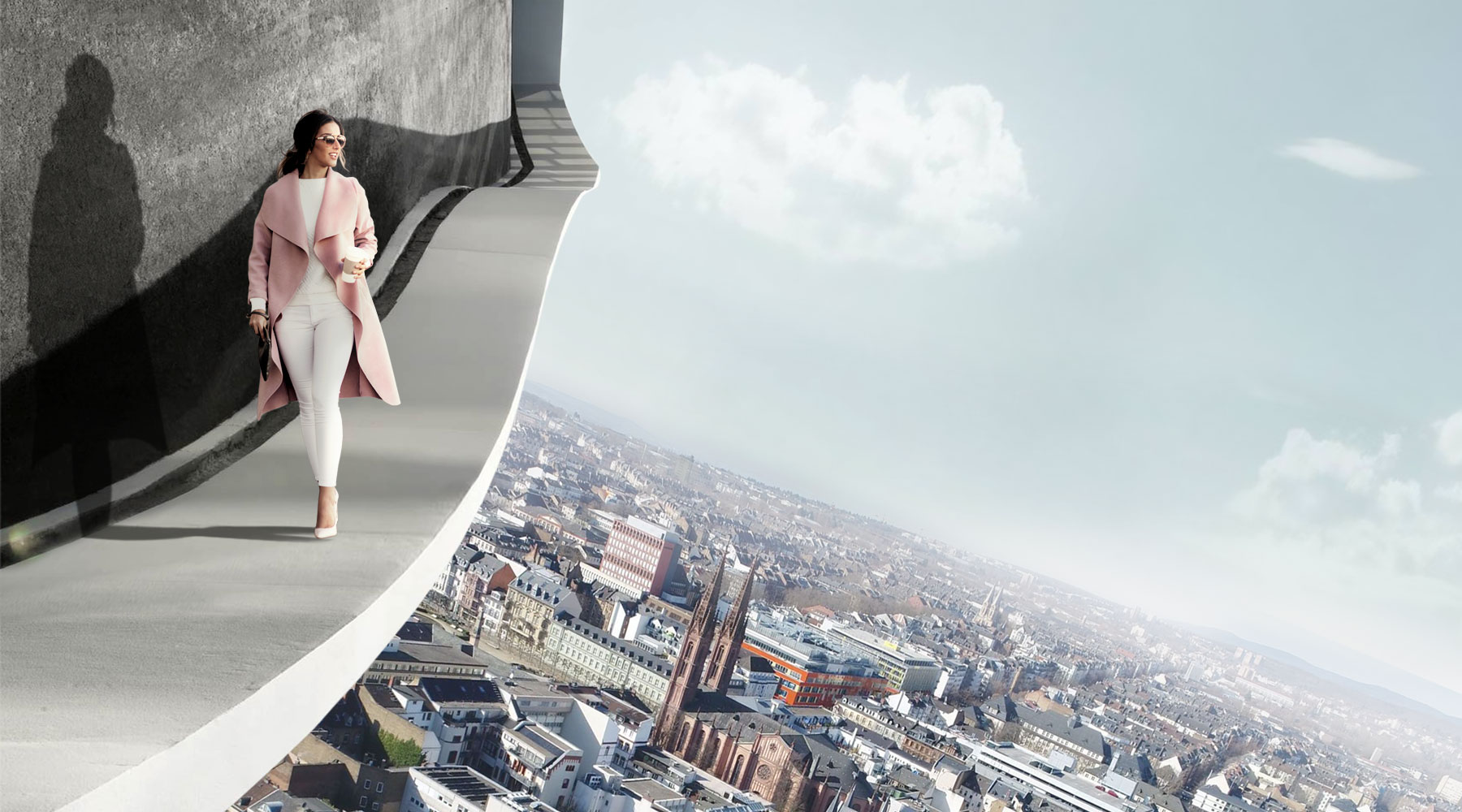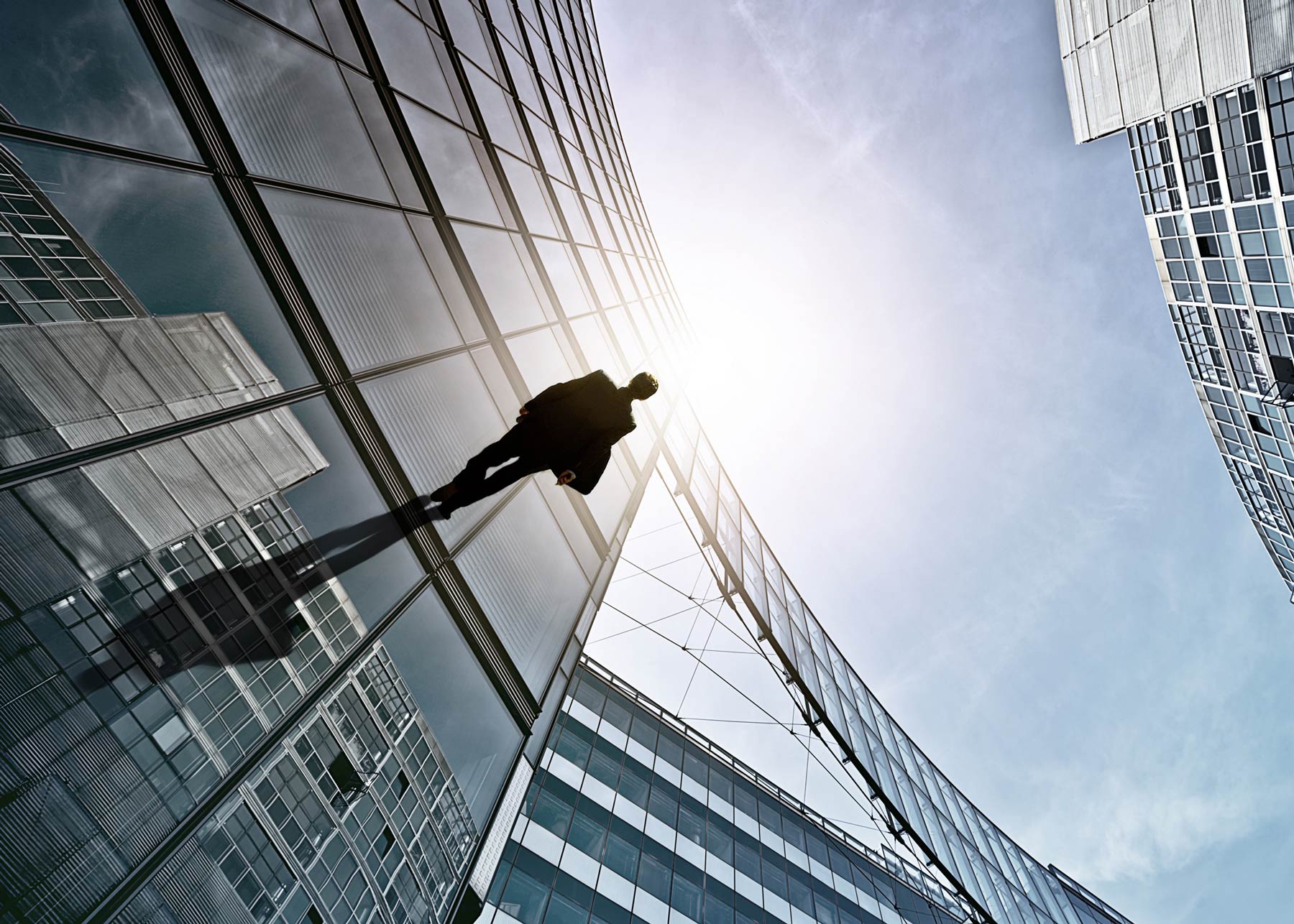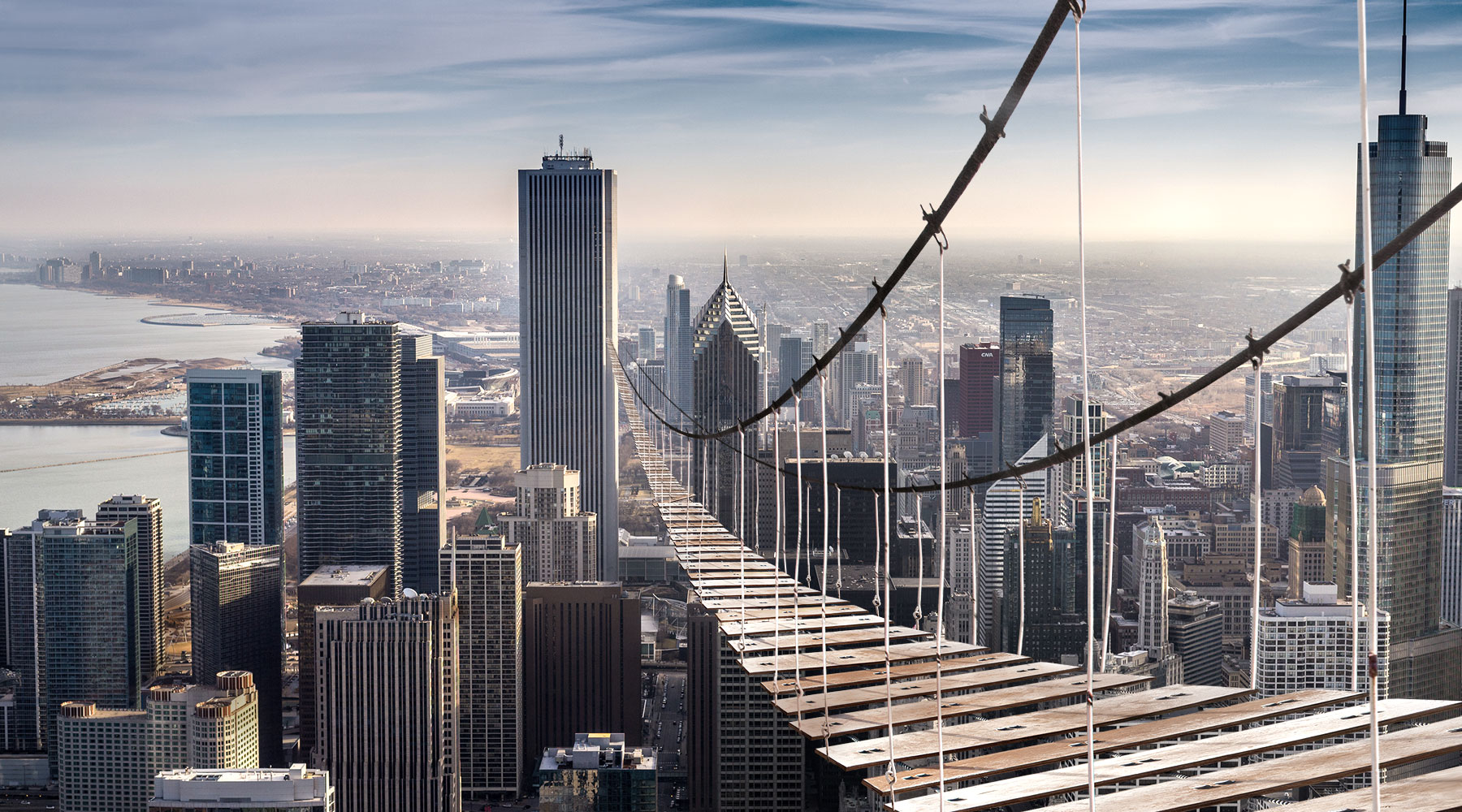 The company
Steinbauer Immobilien is a company dedicated to brokering, leasing and investing in commercial real estate, as well as the acquisition and sale of all types of asset-based investments.
Personally managed by Andreas Steinbauer who founded the firm in 1985, the company is based in the Rhine-Main region. Offering a depth of local and regional expertise, as well as an extensive network of national and international contacts, Steinbauer Immobilien can deliver and guarantee highly professional, successful consulting services throughout Germany.
PHILOSOPHY
Steinbauer will think, advise and act in your specific, individual interest. There is no right or wrong strategy – simply finding most suitable solution for each type of market:
The company will work with you to develop a strategy that is custom-tailored to your needs and location. This also includes exploring and implementing innovative, unusual solutions.
The company aims to offer service that is truly comprehensive. We are not satisfied with anything less than the perfect solution for each and every client.
You can trust our many years of experience and our wide range of contacts, which have been cultivated through continuous networking with investors and owners worldwide. Benefit from our know-how. In project development as well.
Values
Integrity, open and honest communication, and first-class performance are the very cornerstones of our company – and they form the guiding principles that govern all of our commitments, activities and actions.
Both externally and internally, our goal is always to achieve the best results at the highest possible level, always keeping a sharp eye on the customer benefit. Real estate is our passion!