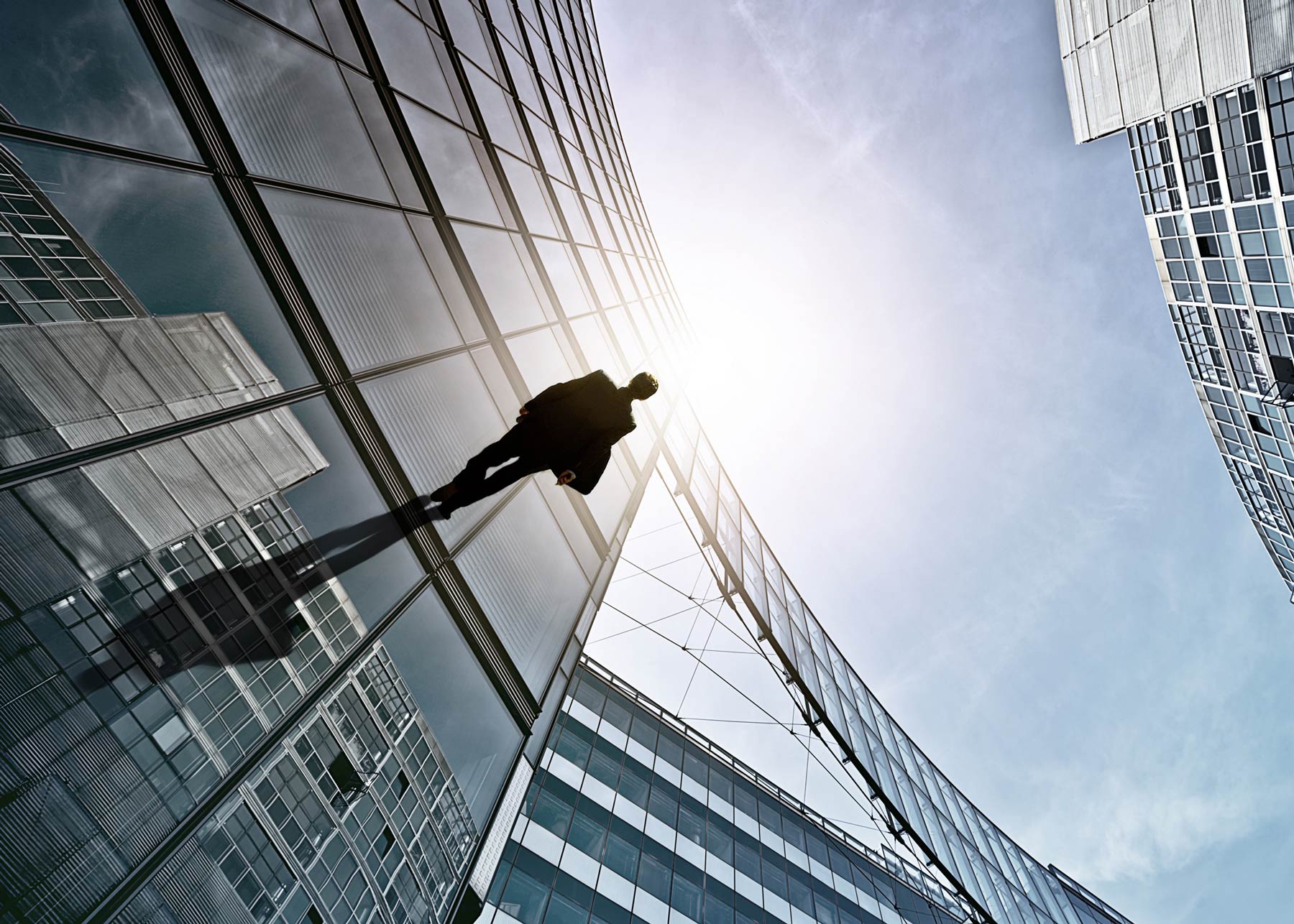 Making use of experience.
Making vision reality.
YOU'VE GOT INTERESTING PROPERTIES. WE'VE GOT SUITABLE CUSTOMERS.
At Steinbauer Immobilien, we are constantly on the look-out for interesting properties for our customers. On this page you will find a list of our current requests, which present many attractive opportunities for selling or leasing your properties to financially strong buyers and tenants.
CONTACT US DIRECTLY: info@steinbauer.de or +49 611 989 510
PROPERTIES WANTED FOR PURCHASE
For our base of longstanding, primarily private clients, we are always seeking properties to purchase, of all asset classes and standards, in Germany and neighbouring European countries. Upon receipt of the verified property information, we promise to promptly check with our clients to determine if it is relevant for any of them.
SALES MANDATES WANTED
We are happy to handle the sale of your property on an exclusive and confidential basis. We are open to all asset classes and property standards in Germany and neighbouring European countries. Based on our many years of operational experience, we are confident that within a short period of time, we can place your property with one of our national or international customers, while achieving the best possible price for you.
OFFICE SPACE WANTED ​
For our high-end clientele, we are seeking properties in many areas of Wiesbaden.
A consulting company is looking for approx. 500 m² of office space in an exclusive location with parking spaces, preferably in a modern building.
A tax law practice is seeking office space of approx. 300 m² in a traditional older building in City-Ost, near Wilhelmstraße or Sonnenberger Straße.
A law firm is looking for approx. 250 m² of space in Wiesbaden-City, preferably in an old building with 2-3 parking spaces.
If you have any questions, please don't hesitate to call us at +49 611 989 51 0.
MEDICAL PRACTICE SPACES WANTED​
For a range of doctors around the city, we are currently searching for office spaces that are suitable for medical practices, with the necessary installations and permits.
RETAIL SPACE WANTED ​
400-800 m² retail space in an industrial area/specialist market location
in Wiesbaden for a well-known window manufacturer. Alternatively, the site could also be located on a frequently-travelled access road. The property should be well-sited for advertising purposes. Further prerequisites are ground level delivery and parking spaces directly on site.
Small shop areas between 50-150 m² wanted!
For qualified buyers from a variety of sectors, we are seeking trendy retail spaces in the centre of Wiesbaden, including B-locations. We are looking forward to receiving suitable offers.